Producer, Stylist, Creator, Organizer, Designer, Deliverer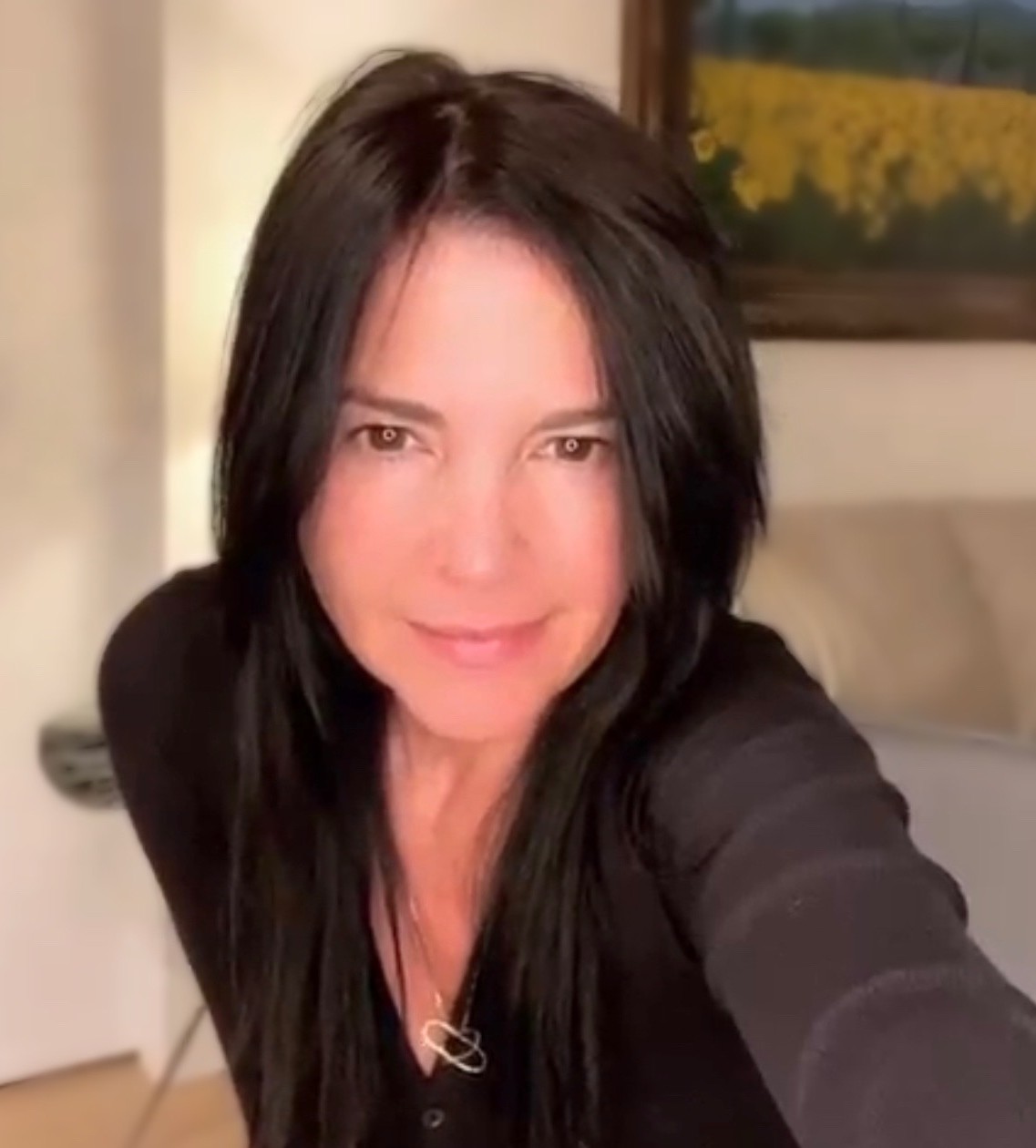 Tobie Orr Productions est. 1999 and TOP est. 2020, founded by Tobie Orr, who has grown to be a multi-faceted cross-industry producer and recognized by a wide range of companies and industries for embracing each client's unique directive. Tobie is known for creating, developing, and producing impactful, high-quality, engaging, memorable content and experiences no matter the size with measurable outcomes.
Producer
(click Tobie Alexandra Orr Producing & Events circle logo to link)
Specializing in the creation of exceptional events for private and corporate clients, designing, planning and managing every project from conception to execution.
As a seasoned professional understanding that breakthrough ideas are only as good as the discipline and execution supporting them. Believing that there is a invaluable and important connection and balanced combination between the mastery of logistics and Creative that make perfection, creating a memorable and incredible event to life.
Each event is customized, reflecting the brand personality of each client. As brand management goes hand in hand with corporate events, product launches and marketing events are Integral part of any event.
Whether working for an individual, a product, a company or a cause, the work embraces experiences that integrate innovative design with the finest in wine and cocktails, dining, music, entertainment that tells a story leaving unforgettable Memories.
Tobie Alexandra Orr is known nationally for her extensive experience with media publications, TV networks, national designers and fashion shows, such as GMA Good Morning America, Life & Style, Teen Vogue, People, Lucky, MTV, Food Network, HGTV and has worked with designers such as Catherine Malandrino, Betsey Johnson and Burton Snowboards
Marketing 
& 
Creative Content Curator
(click Tobie Alexandra Orr circle logo to link) 
Be the Story Creator – Creating the stories told
Creating custom curated "out of the box" marketing concepts. Reaching far and wide for insights, integrations so every connection is more alive, memorable, authentic, and elegant. Being the experiences and memories people connect to in the same way they connect, earning their respect and trust.